What's New



35th Annual Meeting of JHIM Hamamatsu, Japan
Date:
September 17-18, 2009
Place:
Hamamatsu City, Shizuoka Prefecture, Japan
Venue:
Act City Hamamatsu Congress Center
Note:
Please be advised that all presentations except for
Lecture of Dr. Üstün will be in Japanese.
Key-Note Speech "Medical Record Management: The Past and the Future"

by Dr. Toshio OI, Chairman of Japan Society of Health Information Management
Special Lecture "How many minds produce knowledge: A new way to build ICD"
by Dr. Tevfik Bedirhan Üstün, Coordinator, Classification, Terminology and Standards, WHO
Registration deadline: July 31, 2009
Participation fee: Meeting 7,000 yen (members)/8,000 yen (non-members) /Reception 7,000 yen
In case you would like to participate in the Meeting please kindly contact the Secretariat Office attn: Ms. Elena Maliouguina (elena.b-m@oscar-japan.com)


Access: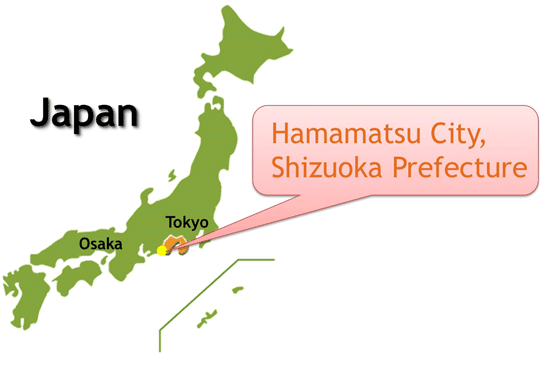 Narita International Airport

V
V


(Narita Express:60 min.*)


Tokyo


V
V


(JR Shinkansen:90 min.*)


Hamamatsu



*Boarding time only. Time necessary for the transfer is not included.